Making the Choice
The Skill Market Choice Businesses:

Established

& Professional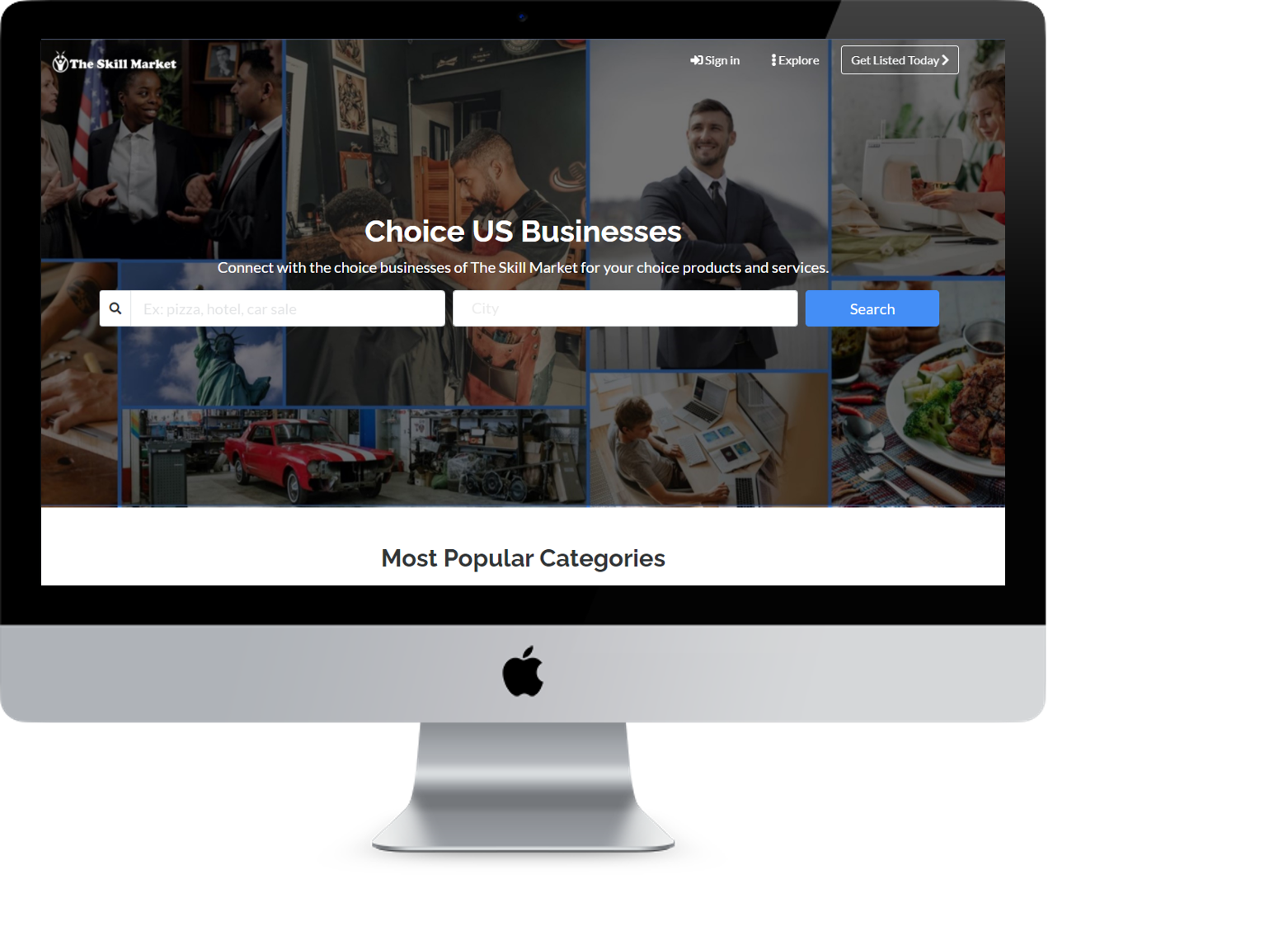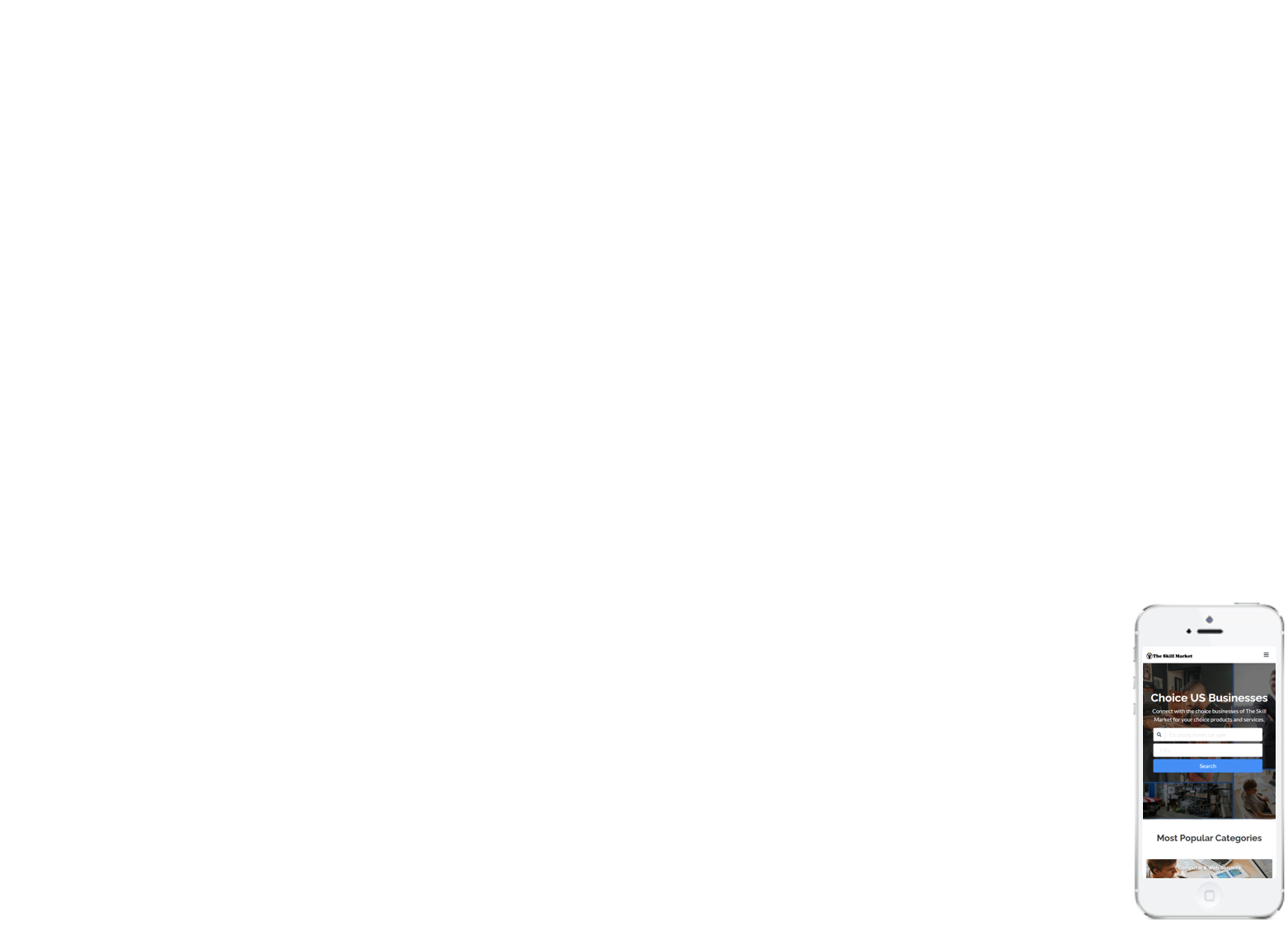 Choice US Businesses
The businesses in The Skill Market Directory of Choice US Businesses all pass our Choice Process prior to their listing being activated.
We provide a variety of choices to consumers who use The Skill Market as their resource for selecting a business who can best fulfill their needs. Businesses in all industries and niches have an opportunity to be listed in directory, but only those that pass the Choice Process are listed.
Established
Experienced
Trusted
Client Focused
Professional & Knowledgeable
Easy to do business with
Strong Customer Reviews!
9-Point Choice Process
The Businesses consumers view in The Skill Market Top Choice US Businesses section, are selected using our 9-Point Choice Process
as it pertains to the specific business.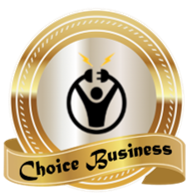 Established Businesses
Businesses listed must be established either in a physical location or on a digital property and duly registered to conduct business.
Industry Knowledge
Businesses requesting to be listed are 'mystery called' and asked industry related questions for assessment.
Availability
Ease of reaching the business and in booking an appointment of scheduling service, online, via text/phone.
Communication
TSM mystery calls the 'voice of the business' to assess courtesy, friendliness, & level of engagement.
Professionalism
Online analysis of admin and customer-facing employees' interaction with customers plus after service problem resolution.
Online Reputation
TSM looks at the manner in which the business handles their online reputation regarding complaints and bad reviews.
Web Presence
Well designed and authored web property with functional interactive elements for ease of use by visitors and prospective clients.
Business Image
Business image includes physical and/or digital property appearance, company vehicles, employee uniforms, etc.
Reviews
An average of 4 stars of authentic reviews from clients and customers of the business, from all available online platforms.
Get in Touch with us
Still have Questions? Connect with us by any of the methods below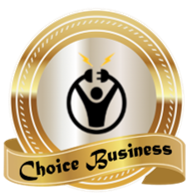 Speak to Us
(646) 789-5394
Send Us a Text
(904) 372-3772