View All Tools by The Skill Market
Navigate The Skill Market.
Click the video below and familiarize yourself with The Skill Market to find exactly what your small business needs.
Know the platform.
Get to know what The Skill Market platform offers to support your small business, all in one place.
Choose your resource.
Decide which resource speaks to you and your business and what fits into your small business vision.
Chat with us.
We are ready to listen to you and support you in your building. Book a free 15 minute consultation.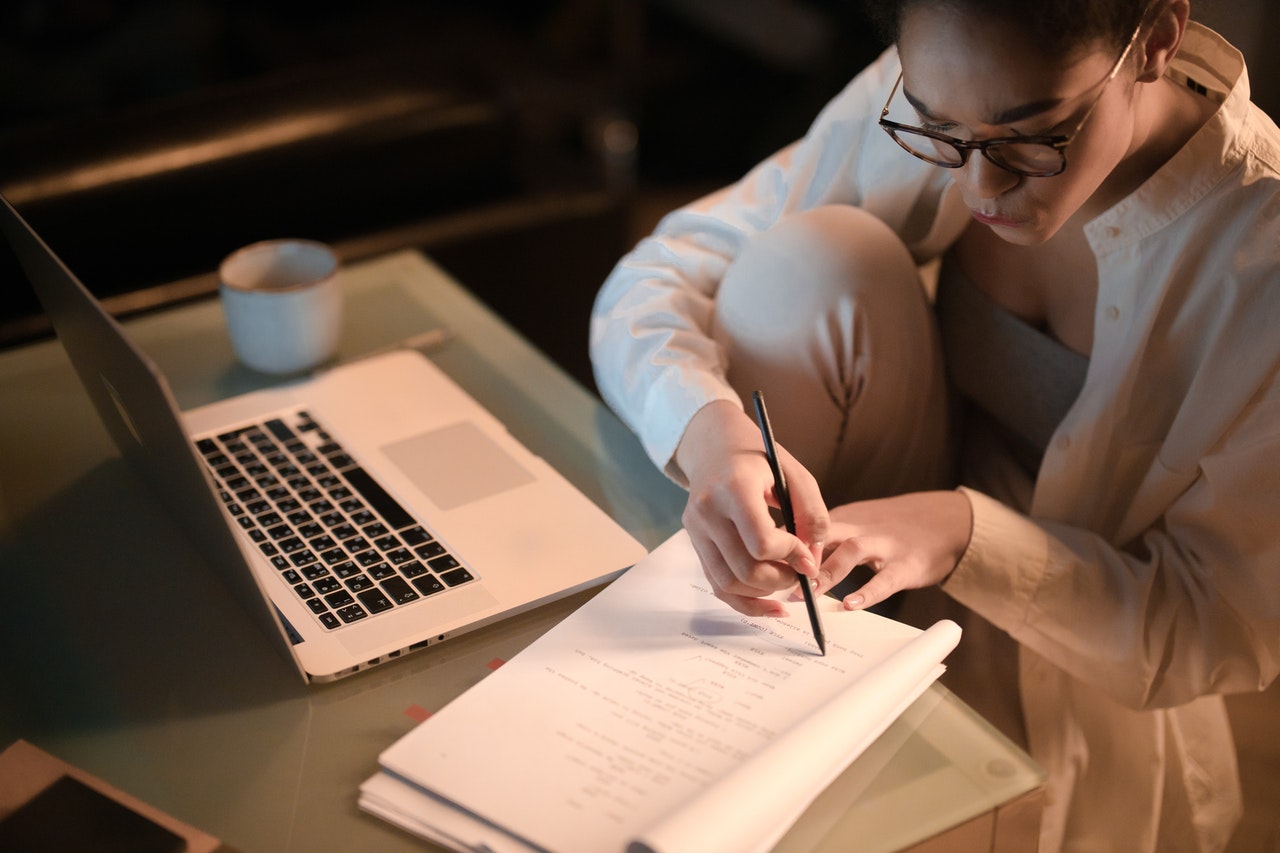 Build your business.
Start, Build, Sustain your small business.
Small business owners understand how difficult it is to start, build, sustain, and grow a business when thay are unable to allocate money for staff, website building, marketing or advertising. The Skill Market has put together the elements for business building and growth at options that make it affordable for them.
The Skill Market believes your small business should reflect your vision, so we have very specific tools, services and resources that do just that. From building you a website that reflects your business and supports your brand to marketing and promotion.
Start Here →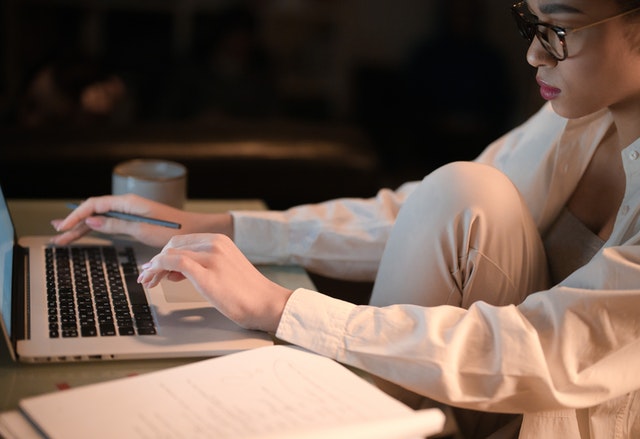 Grow Your business.
Sustain, Scale, Grow your small business.
Sustaining and growing a business require different resources and more focused efforts than what it took to start. The Skill Market fills that gap between starting and scaling quite easily for small businesses.
With an ever growing set of tools and resources specific to scaling and growing a business, The Skill Market has already done the heavy lifting for you and your business. A Development Consultation will start the process.
Book Consultation →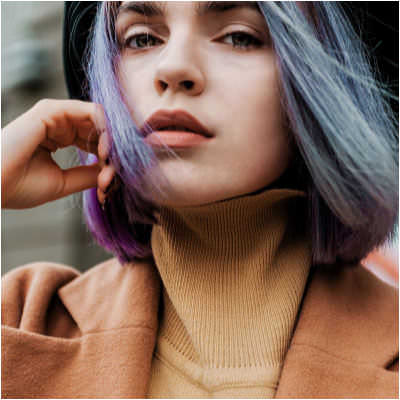 TSM Social Business Network
Designed to promote your business, grow your community and empower one another.
Click the button to request an invitation to join.
INVITATION ONLY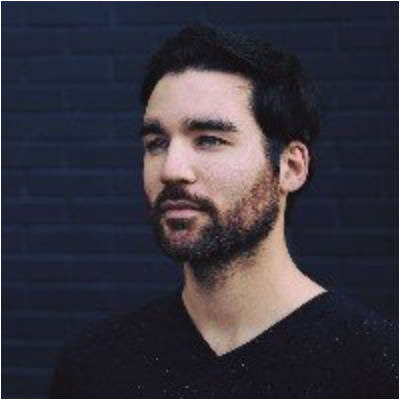 People will talk.
If you get it wrong, people will talk...but the talk won't be good. If you get it right, people will talk and it will be great, and will let people know you are the real deal.

We never waiver from our goal and mission of being the real deal and getting it right for small business owners, every time.
Give Your Feedback
Here is what they are saying:
Great support, great resources and relevant services. I am impressed with the very low prices for promotions. So much for so little. Thank you.
The free listing in the Directory is actually FREE for all the Directory features. Choosing additional services outside of the directory is so inexpensive, it blew my mind. This is the only service I have seen that really is about small business people.
I like the fact that this directory present your listing on a page that is not cluttered with endless other businesses and reviews unrelated to your business.
As a one man show, my small business cannot set up an office with someone to answer phone and take orders, so your Live Chat solution was ideal for me. Having The Skill Market live chat with my potential customers gives my small business a big business look. Plus I can login at anytime to see every chat that came in . This is awesome! Thanks.
I am a social butterfly so MEET is going to be a great way for me to actually create another income stream. I have a feeling this can become my main stream. Ohhh, I am so loving the skill market.
The Skill Market.
for people with small businesses
Every aspect of the platform is designed to positively impact your bottom line, without a squeeze on your operating budget. Every tool, resource, service you need to start, build, sustain, scale and grow your small business, is here at The Skill Market. Let's begin with a free introductory consultation!
Schedule Free Consultation